The Victorian Specialists in Aerial Application
Established in Stawell in the early 1960's, AG Airwork is an agricultural aviation company with a long proven history of providing application services to the Wimmera, Mallee, Western District of Victoria and beyond. We are very customer focussed, emphasising safety and efficiency in all that we do. As with all things in aviation, safety is paramount. Not only ours, but yours and your employees also. Operating with the latest equipment, in a safe manner, allows us to help our clients achieve a positive return on their investment in their farming enterprise. Whether its a small family farm, or a major forestry company, our approach is the same.
We are committed to providing application services that ensure that your productivity achieves its maximum potential.
Give one of our team a call and we will work with you to customise a treatment plan that will maximise your results.
Application timing = Increased Production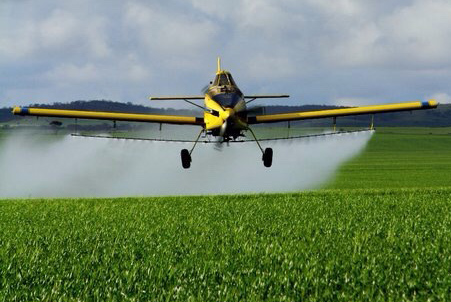 At AG Airwork, we utilise science and technology to perform our job at the highest standards possible. History shows that timing of an application plays an enormous role in the health and production of all plant species. The aircraft can take full advantage of this due to the speed of the application. This enables us to cover more hectares for more clients per day. With no wheel tracks, and therefore no soil compaction or plant damage, you will see results where they matter most.







ADDRESS:
PO Box 483, Stawell Vic 3380